About Us: The Story So Far
Since beginning in 2005, rubbish collection and junk removal has always been the focus of the business. As the company has grown the team has expanded operations to include DIY and building site rubbish collection, commercial waste collection, retail and office space junk removal.
How do you end up starting a rubbish collection business in Auckland?
After working in hospitality for many years (including on the QE2!) Dave Lewis decided to begin his entrepreneurial journey. He wanted to start a café, but the bank wouldn't play ball, so instead he started a lawn mowing company, called Maxwell's. After being asked many times if he could remove some rubbish for people, Dave sold the lawn mowing company and Junk2Go was born!
Expanding the rubbish truck fleet
In 2012 we expanded our fleet of rubbish trucks with new, environmentally friendly, low-emission, purpose-built junk trucks! With this expansion also came a shift to the new depot in Avondale.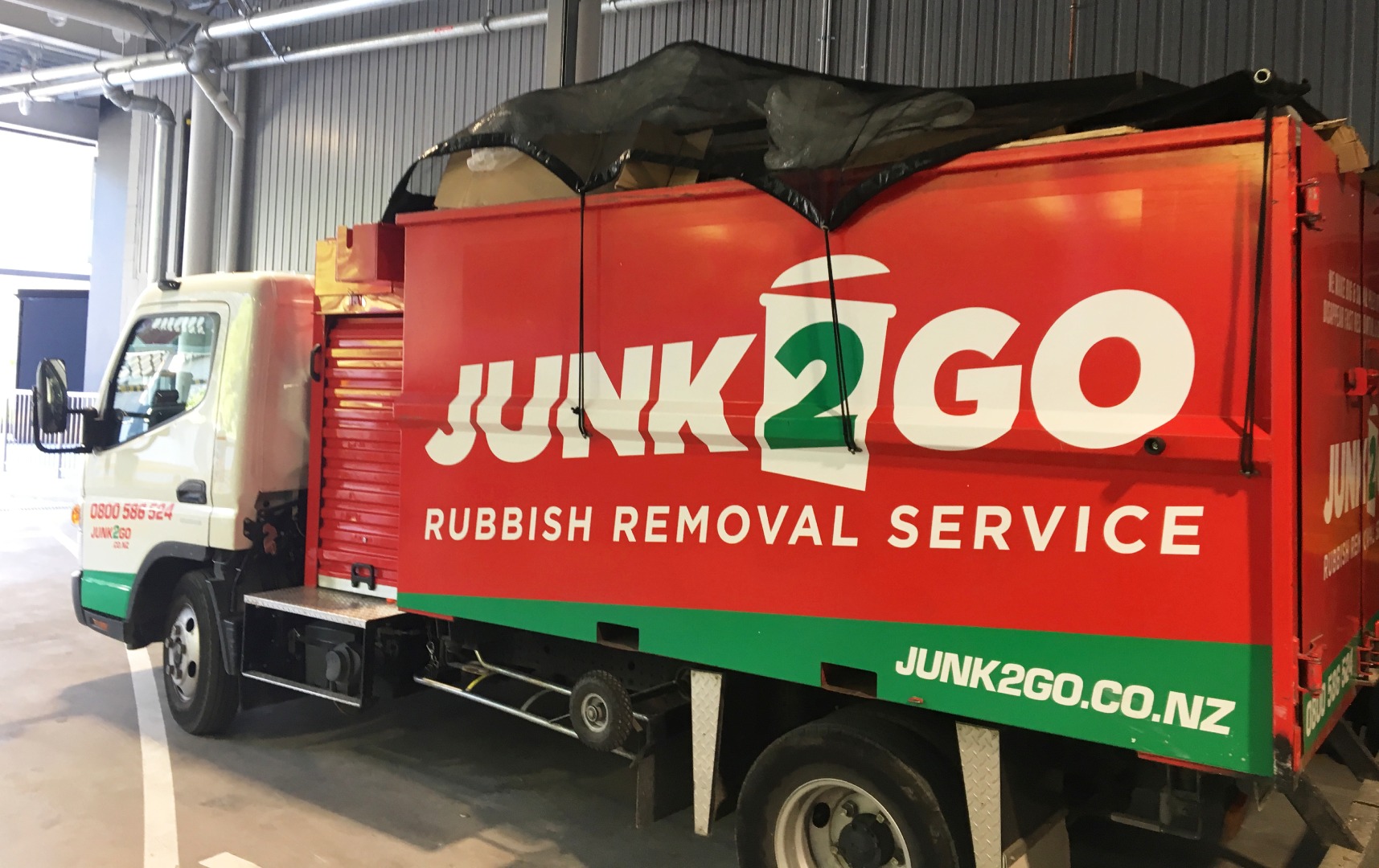 Entering new suburbs of Auckland
As the business grows and we get more rubbish trucks on the road, we can collect more junk, transfer more garden waste, and eliminate clutter faster than ever. We are now operating in:
If you are from outside of these areas and still need junk removed, then get in touch with our team to discuss a special quote.
Why we're a great alternative to skip bin hire
Whether you're a commercial property manager wanting a retail space tidied, a property manager with junk collecting tenants, or a family doing a spring clean, Junk2Go's rubbish collection service is here to help.
If you hire a skip bin it can often take up valuable space in the driveway or on the back yard, plus it can take ages to fill it. But with Junk2Go we'll come and collect your pile of rubbish, no matter how big or small. We'll even make two trips if we have to! Once we've collected your rubbish and junk, we'll even clean up afterwards. If you have heavy items like kitchen appliances or office furniture that you need removed, that's no problem either. Our team will come into your home or office space and remove that junk from the spot – we'll spare you the hassle!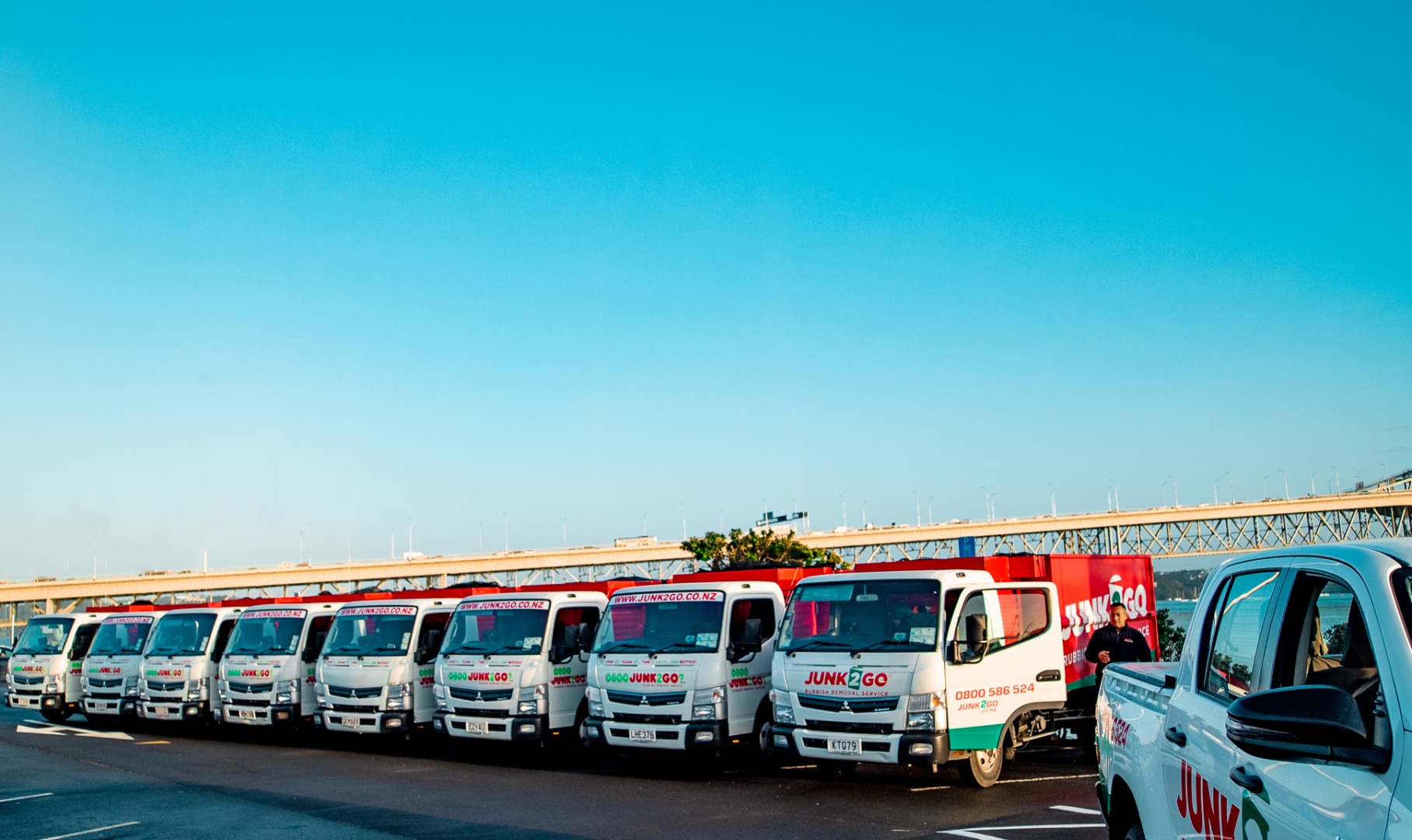 Get in touch to talk junk removal and rubbish collection
Building this company has been a great journey so far, and we have some exciting plans and goals in the pipeline. So next time you need to get rid of some rubbish or junk call us – we load it, clean up, take away your rubbish, and recycle where we can.
More details about our junk service